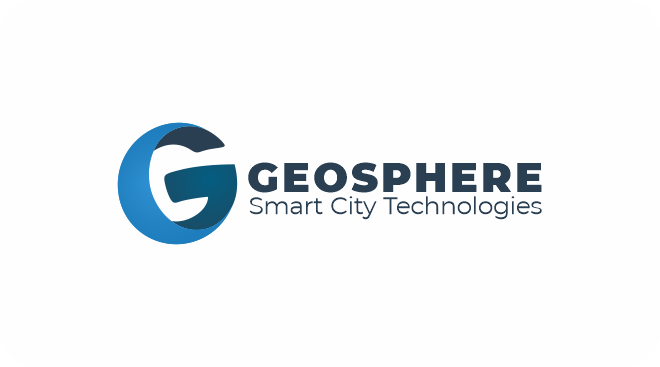 MAKE YOUR CITY
A SMART CITY
About us
Partner with us to create your next digital product or service. We can assist you in your journey through a life cycle of a digital project no matter how small or big it might be. From proof of concept, design and architecture, development and implementation, to maintenance and support we're here to help.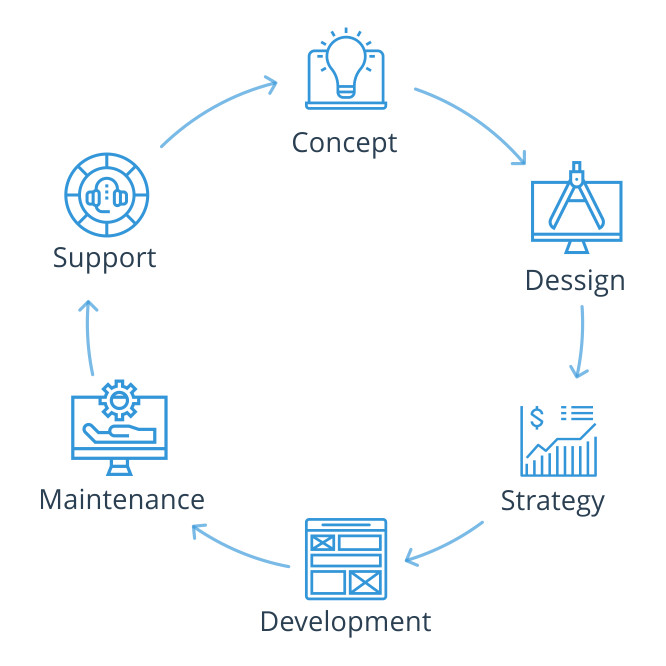 Consulting
We advise on a broad spectrum of information technology aspects. Anything from digital strategy to DevOps to inbound marketing and much much more. We have a team of in-house consultants and diverse network of knowledgeable professionals to refer you to just in case we cannot offer advice on any given topic. Services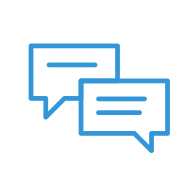 Consulting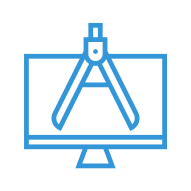 Graphic design for print and web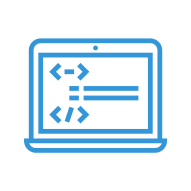 Web and mobile development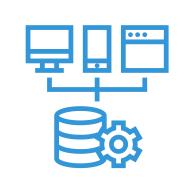 Database architecture and administration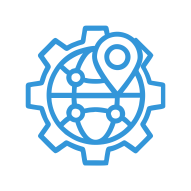 Geographic Information Systems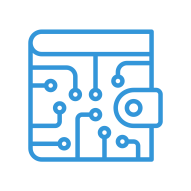 Digitization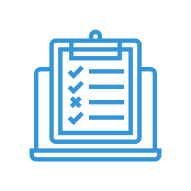 Data entry and quality control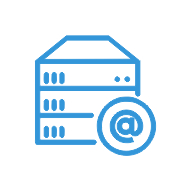 Hosting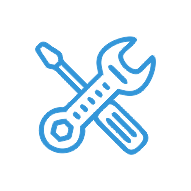 Maintenance
Government
We work with all levels of the government. We understand the challenges and limitations that arise from working in regulated environments. Be it a small website for an agency project or a robust integrated application we are up to the task. We pride ourselves on reliability and efficiency while delivering on time and on budget. Use Cases
We find patterns in most of the midsize projects we work on. Usually it involves digitizing something that was not previously available in machine readable format, adding geospatial and chronological parameters to data, and then turning this information into product or a service. Integration with existing systems can prove extremely valuable as well. We selected three projects as good examples of impact created by proper technological application. Use cases available up on request.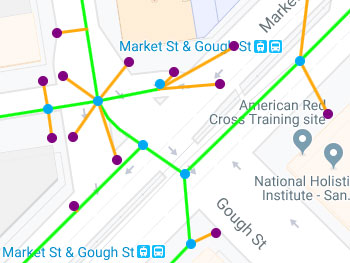 Asset management application for vector control in the city's sewer system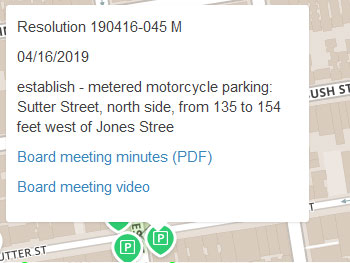 Municipal resolutions database, mapping, and civic engagement application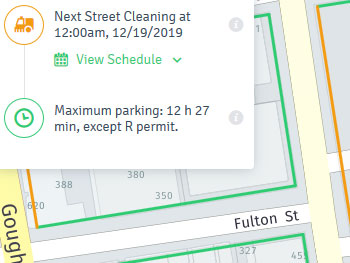 Street parking regulations geocoding and notification application
Giving Back
We strongly believe in giving back to the community where we live and work. Geosphere is working hand in hand with great organizations like dev/Mission and Code Tenderloin among others on solving issues that we face as a community. You may learn more about our projects by visiting San Francisco Civic Innovation Group website.